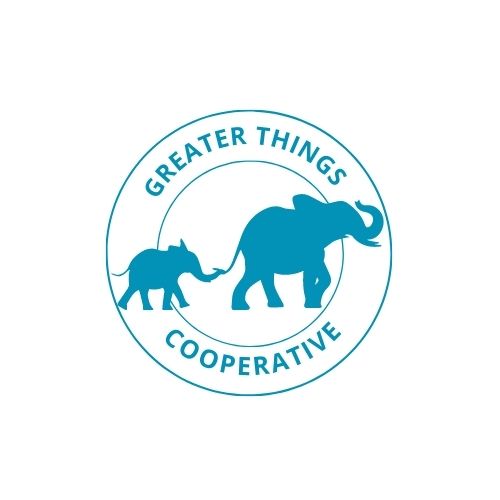 The new educational arm of Greater Things will be launching in the fall of 2023 and will include a traditional homeschool co-op, a hybrid three day-two day school, and a homeschool umbrella school to serve the homeschool community in Knoxville and the surrounding area.
For more information about any educational option Email: education@greater-things.org
 Mondays 9-12
Pre K – 12th grade
$325 Per Semester
Tuesday, Thursday, Friday
K-5th Grade
$3000 per year
Applications are now open for the 2023/24 school year!  
Category IV Church Related School
Annual Kindergarten and High School Graduation
$60 Processing Fee (New Families Only)
$50 Application Fee
$25 Registration for EACH K-7 grade student
$50 Registration for EACH 8-12 grade student
Additional Senior and Graduation Fees
Monthly Payment Option
Listen as Dean Crystal Freeman and Greater Things Founder and Executive Director Jana Spicka discuss the heart and the why of the Greater Things Cooperative.
If you are interested in teaching at the Greater Things Cooperative Hybrid School,