After my son Travis died of a Heroin overdose, I shut down mentally. I felt like no one wanted to talk about Travis – his life or his death, so I was left for years to deal with it internally.
Then, my good sister-friend invited me to the Yes and Amen retreat. The theme was transformation through devastation. Jana taught us that God wants us to lament together, and all of us did just that!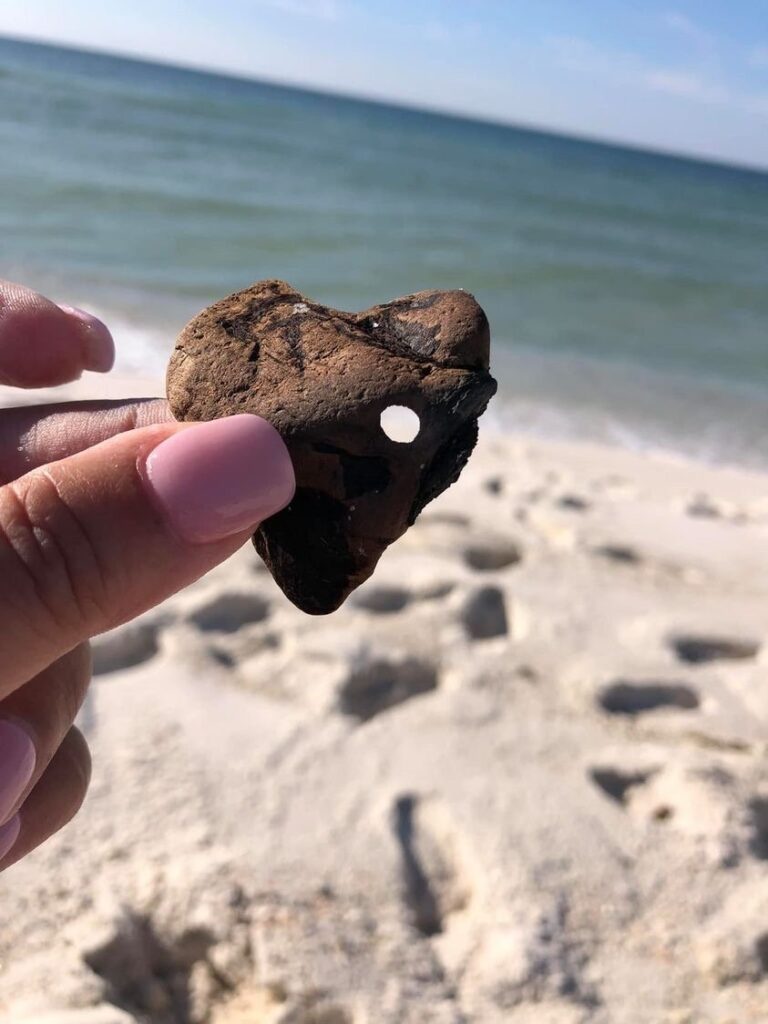 And what a breakthrough I experienced! I was able to get out all the feelings I had stuffed down and hidden – even from myself.
Jana had led the way to what God wanted for me – peace and joy and a new trust in God and people. I am so thankful for this ministry and all the women that were there for me!
– Kelli Friedman