I don't know that enough words exist to say what Jana Spicka's ministry through Greater Things has meant to me and my family.
Through her teaching and mentoring, she introduced me to the affection of God and hearing His voice in ways I had not experienced before.
Through their wise counsel and willingness to have couples in their home for small group, Jana and Chuck have coached us through marriage in ways that have been life-changing and given us tools to grown closer to God and each other instead of numbing out or raging when things get hard.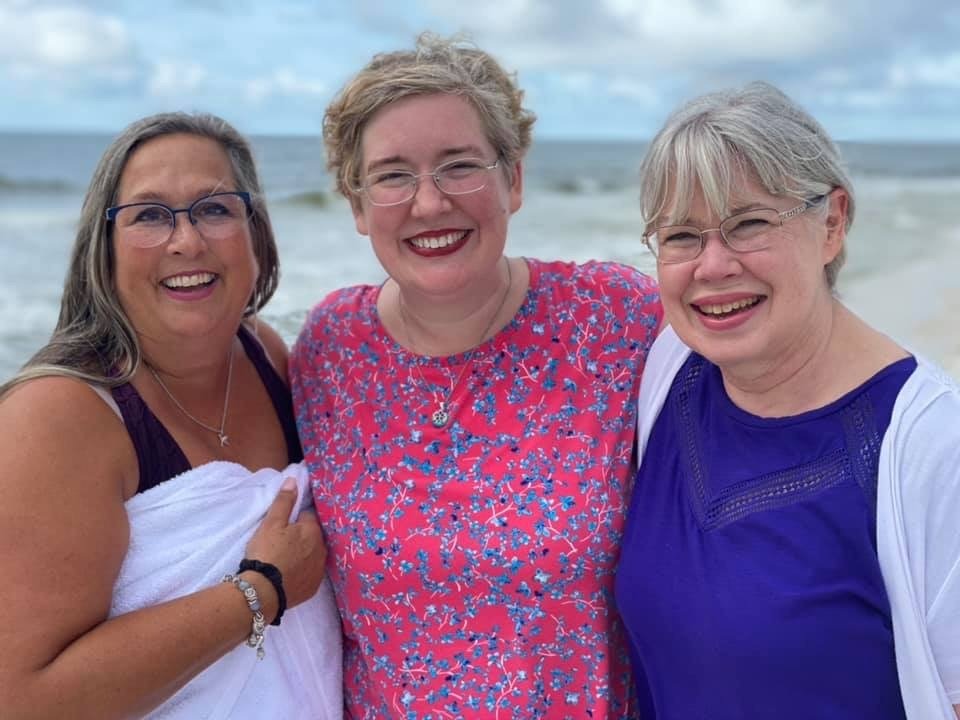 Through their incredible gift of creating community in New Wine Church, my parents, my husband and myself have developed deep heart relationships that anchor us in our God-family.
Through their desire to launch others into their own callings, Greater Things has given me a place to have classes, a school, a place to use my voice in ministry…
Greater Things isn't about classes and retreats and church and events. It's about connecting people to God's heart and to each other in real ways that change their life trajectory forever.
If you are looking for a place to invest in the Kingdom of God this Giving Tuesday…
If you are looking for a place to connect your heart in real ways…
I invite you to join with Greater Things.
– Laura Collins