I met Jana at The Launching in 2015. At the time I was new to Knoxville and did not have any sort of real community. My friend was speaking at the event so I thought I would go to support her. She shared some of the promotional things for the event and I remember thinking, "The wording for this event is really speaking my language. It feels like home to me."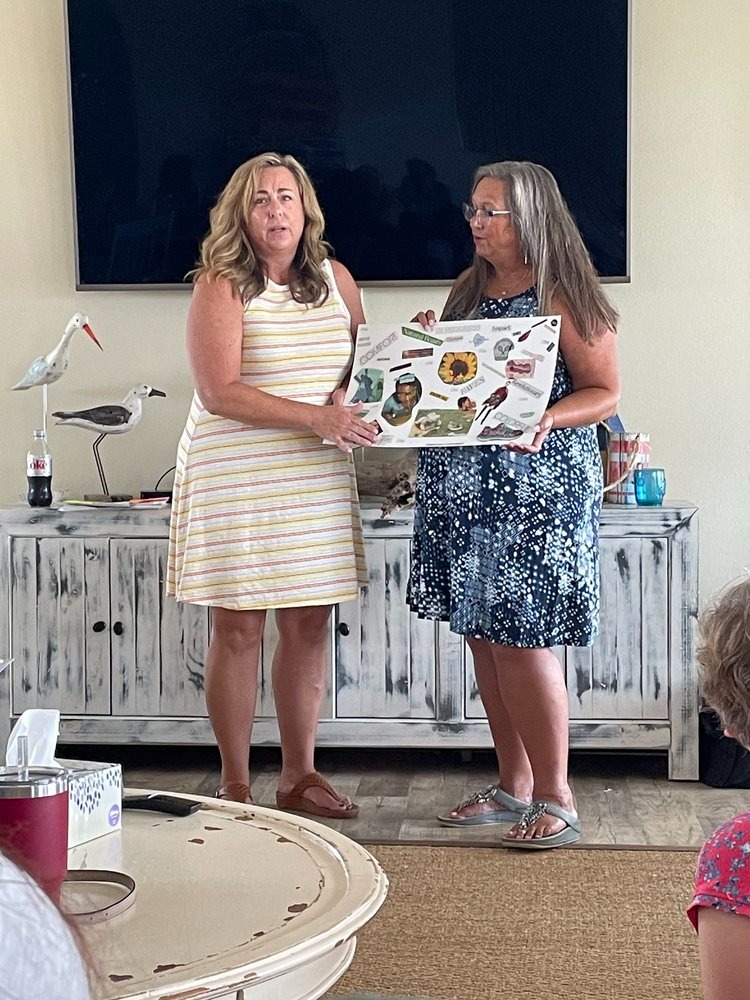 After going to the event and hearing Jana speak I wanted to meet this woman that seemed so so different than anyone I had ever met. She came to my house and I knew immediately, she was my people. We became friends and then she asked me to teach at the next Launching event.
The more and more I learned about the Spirit, the more and more I longed for a place where we could practice listening to the Spirit and then walking in the Spirit. This birthed a Holy Spirit Class that began meeting at my house. This multi-generational, eclectic group of women were supposed to meet for 6 weeks that turned into a year and then another year and another.
Greater Things gave me a God-community in a place I didn't have one; it really gave me a sense of home. It really is a safe place to figure out who I am. I found my voice again. Jana spoke so much about freedom and intimacy with the LORD which caused me to unearth this unbelief in me I didn't even know I had. I began to intimately know the affection of God – that He is for me, He is with me. I knew the Word but I began putting it in action by actually bringing heaven to earth.
– Ashley Jones