We all go through heartbreaking times. We deal with loss, betrayal, slander, devastation. One hard lesson I have learned through it all is I would prefer to focus on someone else's problem, sin, or character issue than to work on my own.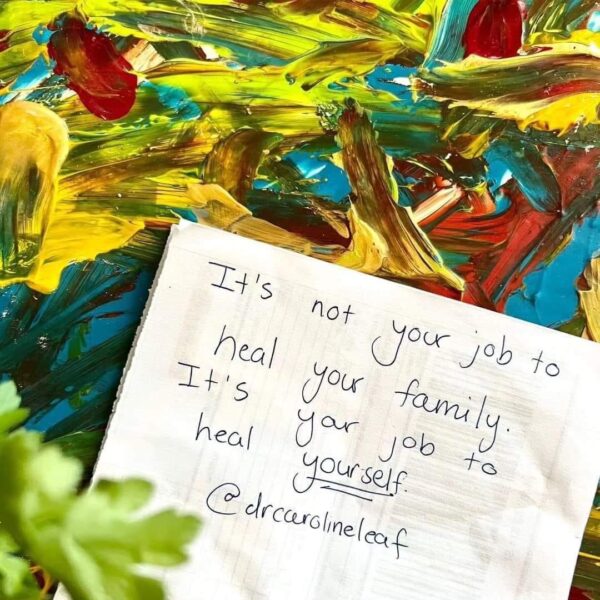 Ouch. If I work on you, I don't have to work on me. It's easier. On me! Seriously, you know it's true. But God.
Psalm 51 says a lot of needed and beautiful things about healing. And it starts with me and you naked before the Lord.
Surely You desire truth in the inmost being;
You teach me wisdom in the inmost place.
God knows the truth about us deep down. And He wants us to know the truth about us too. But thankfully He doesn't stop there. He shows us our brokenness, then He teaches us a better way. And then —gasp— He washes us.
Wait what?
 7 Purify me with hyssop, and I will be clean;
wash me, and I will be whiter than snow
8 Let me hear joy and gladness;
let the bones You have crushed rejoice.
9 Hide Your face from my sins
and blot out all my iniquities.
And if being seen and known, taught a better way and washed is not enough, God goes one step further. He generates a brand new heart and Spirit to spirit connection!
10 Create in me a clean heart, O God,
and renew a right spirit within me.
Listen, loved one. You going after your own wholeness and healing with the Living God will do more to right your tough situation than anything else you can offer. 
I see in my recent trials with children and parents that it would be easy to amplify their problems and needs. If I could just fix them… But all the while, the Lord kept saying, "Jana you have work to do. Let Me heal your heart."
Give yourself to His careful examination. Let Him show you and wash you and heal you. Then you can re-enter your family drama or work drama with a better version of you, a Right Spirit You.